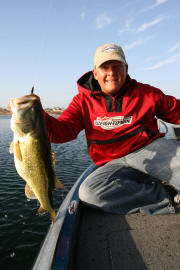 Kurt Dove
Professional Angler
Welcome to KurtDove.Com.
Great to see you here! Check out recent media to the right and see some pics on the photo page. See where I am and going next at the Schedule tab. Don't forget to drop me a note through email on my Contact page. Bookmark the site and check back on a regular basis. Be sure to tap the GiveAway tab to win some free stuff! Thanks for visiting!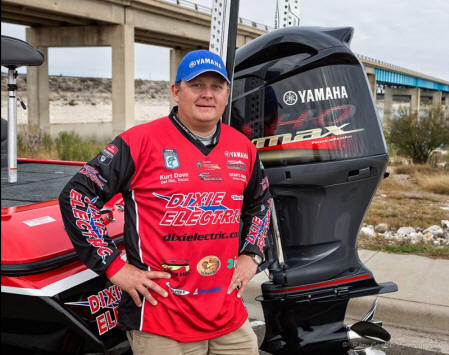 Let Kurt guide you on some of the most productive lakes in the world!
Click this button to visit his Guide Service website.